Take a SHOT 4 OORAH
Do it for the kids! The $500 generated from your shot will go directly to help spread Yiddishkeit to Jewish kids and their families!
Why should I participate?
Cousin Nochum can finally leave his askan friend alone! Book your flight to Israel with peace of mind.
Receive your exclusive LIMITED EDITION proof of vaccination cap.
Help kids switch from public school to yeshiva! Each shot earns $500 for Oorah's kiruv programs.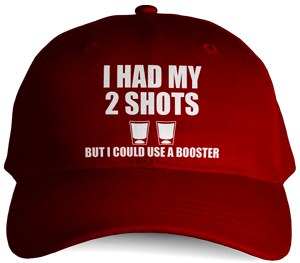 FAQS
Can I partake if I'm already vaccinated?

Yes, it is important to remain up-to-date. Be sure to check back daily for updated booster information.

Are my kids eligible?

The shot is approved for children 5+. It's never too early to teach your children about social responsibility!

Can I participate remotely?

Mail-in vaccine kits can be requested here. Check coverage with your insurance provider prior to purchase.